Twitter working on new bookmarking tool, #SaveForLater
by rajtechnews
October 11, 2017 at 4:53 am
0 comments
Twitter working on new bookmarking tool, #SaveForLater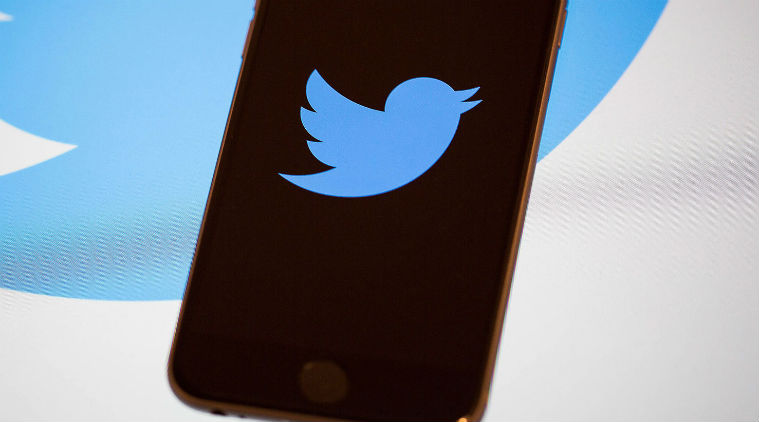 Micro-blogging site Twitter has announced that it is developing a bookmarking feature to save tweets. Keith Coleman, Head of Product, tweeted that the new feature, called #SaveForLater, was in the works. "Fresh out of 'HackWeek' and coming soon — a new way to save tweets to read later. Been a top request! The team would love your feedback as they dial in the design! #SaveForLater," Coleman tweeted late on Monday.
The #Save for Later feature will help users keep a separate list of items they want to refer back to, instead of using the heart (aka "favourite") button, which can indicate more of a "like" — similar to the "thumbs up" button on Facebook, TechCrunch.com reported. Jesar Shah from Twitter said the feature was popularly request by users, adding that many people, "especially in Japan", had asked for this ability.
"Hi Twitter! Many of you (especially in Japan!) have said you'd like to be able to easily + privately save Tweets for later. Right now, people bookmark Tweets by liking, DM-ing to themselves, or Retweeting. But this could be easier," Shah said in a tweet. The prototype shows that Twitter's bookmarking feature appears under the tweet's "More" menu (three dots), where you then find a new "Add to Bookmarks" option.
A panel pops up with a new "Add to Bookmarks" button, as well as the regular "Share via DM" option. The feature appears to be in its early stages, with Twitter looking for feedback as they share designs, experiments and do research.
Source by:-indianexpress
Share: