9 Scientific Undeniable Benefits Of Listening To Music
by rajtechnews
September 19, 2017 at 4:25 am
0 comments
9 Scientific Undeniable Benefits Of Listening To Music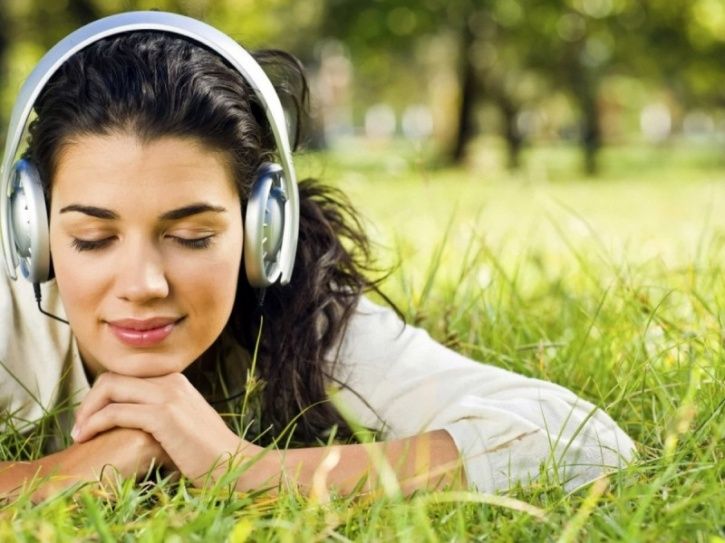 Who doesn't love listening to music? There's good reason why we're naturally inclined to groove to our favourite tunes. Whether it's the music we listen to while we work or when we workout, music has the power to elevate our mood or even to put us into a slump.
 Charles Darwin hit the nail on the head when he once stated in one of his letters "if I had to live my life again, I would have made a rule to read some poetry and listen to some music at least once every week."
Research in the recent past has shown how music not only benefits your physical and mental well-being but also helps us cope with pain.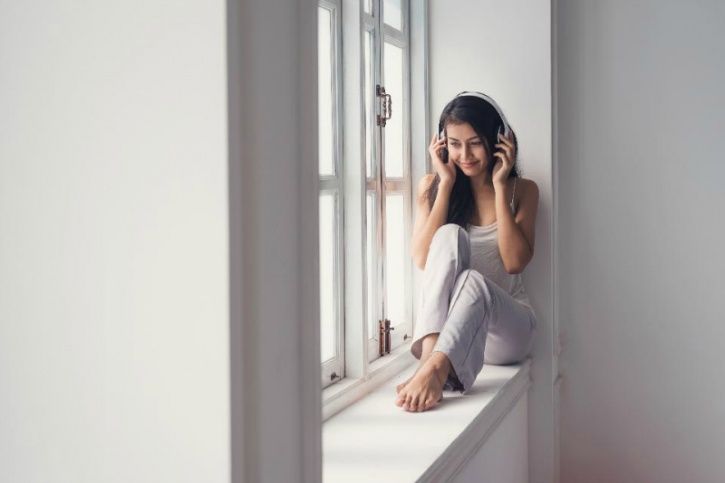 FORBES.COM
Here's how else music has shown to positively impact our lives:
Loud and aggressive music can make you calmer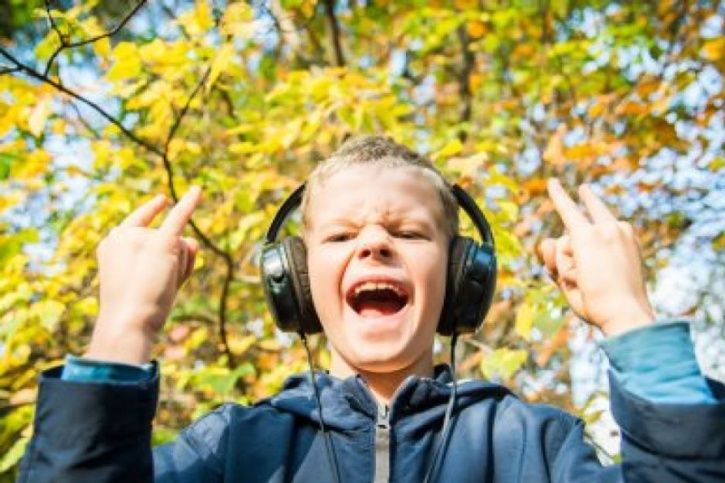 UNLOCKMEN.COM
Contrary to popular belief softer music is not the only type that can is soothing to your senses. A study revealed that listening to extreme music such as heavy metal, punk rock and other hardcore genres was said to have a calming effect on people experiencing anger. Music that matches the emotions your emotion, even anger, helps you process your emotions better making you feel better.
Listening to happy music boosts divergent thinking that is associated with creativity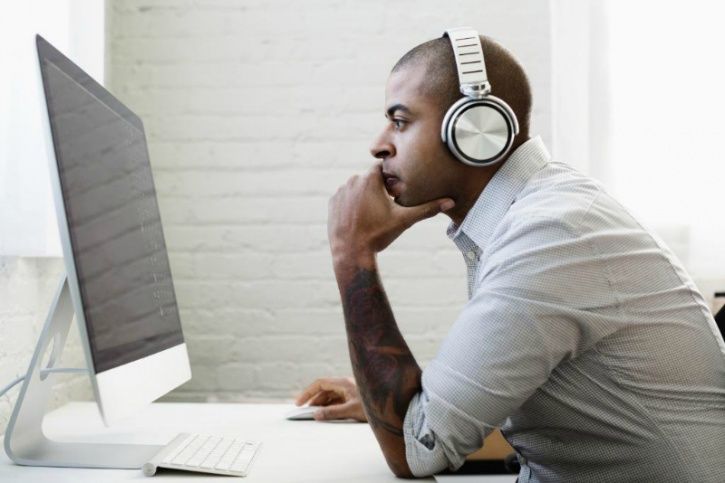 Listening to happy music, particularly classical music, enhances divergent thinking that is often associated with creativity and problem-solving reveal a study conducted in the Netherlands. Listening to this kind of music can help set the stage boosts your creative thought process.
Source by:-indiatimes
Share: